Master class « Advanced qualitative research methodology» at Nazarbayev University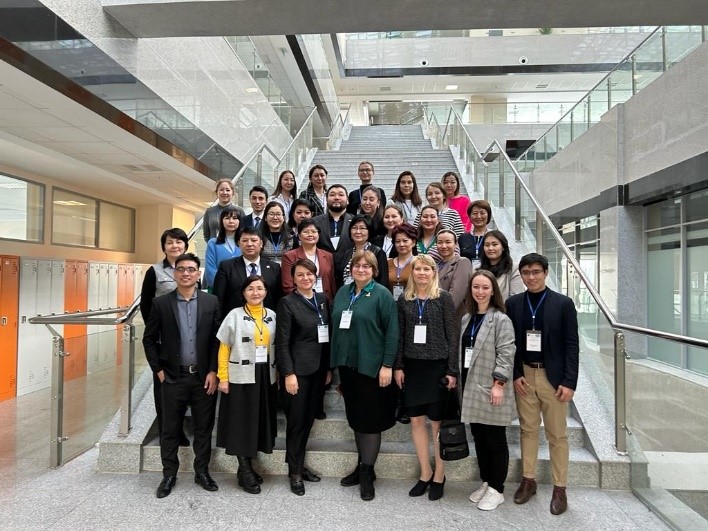 From 23 to 27 January, 2023, a master class on Advanced Qualitative Research Methodology was held at the Nazarbayev University School of Medicine. The master class is organized within the framework of the AccelEd project («Accelerating the Development of Nursing at Master and PhD Levels in Kazakhstan's Higher Education System»), funded by the EU through Erasmus+, which implements innovative projects to increase capacity and reform higher education.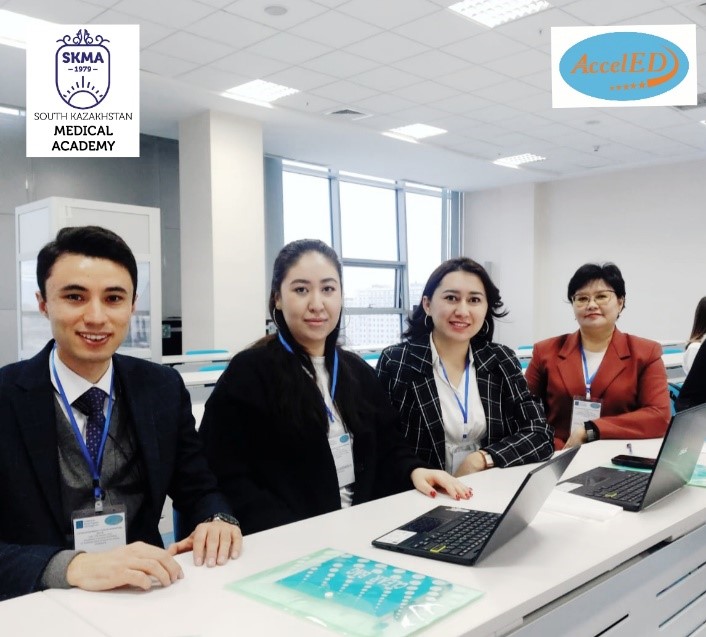 The team of the South Kazakhstan Medical Academy was presented by the head of the department of «Emergency Medical Care and Nursing» Candidate of Medical Sciences, Associate Professor Seidakhmetova Aizat Ashimkhanovna, assistants of the department, doctoral student Khojakulova Umida Abdyvalievna, Dana Auyezkhankyzy, Yunusmetov Eldor Shavkatovich.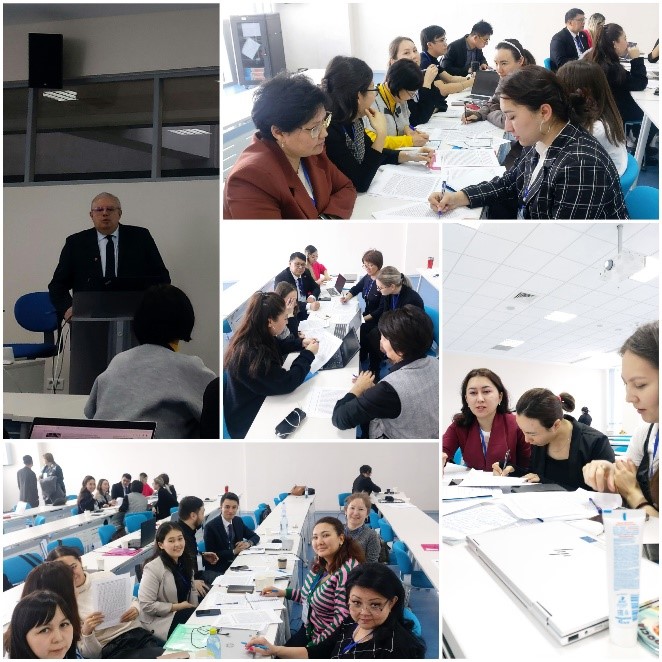 The master class was organized for the faculty of universities in order to improve their competence in conducting qualitative research, develop skills in collecting and analyzing qualitative data and publishing the results of qualitative research.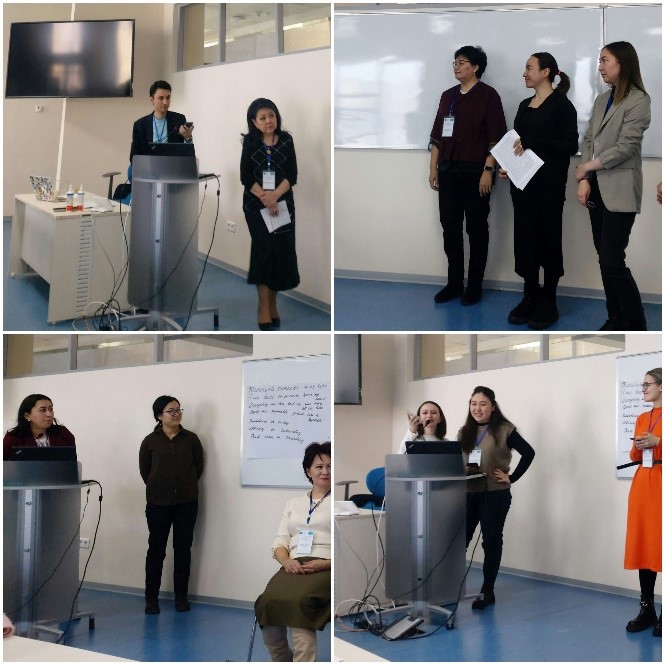 European experts from the Lithuanian University of Medical Sciences (Kaunas), JAMK University of Applied Sciences, Abo Academy University of Finland, University Medical Center Utrecht Netherlands and experts from the Medical School of Nazarbayev University of Kazakhstan jointly held a master class.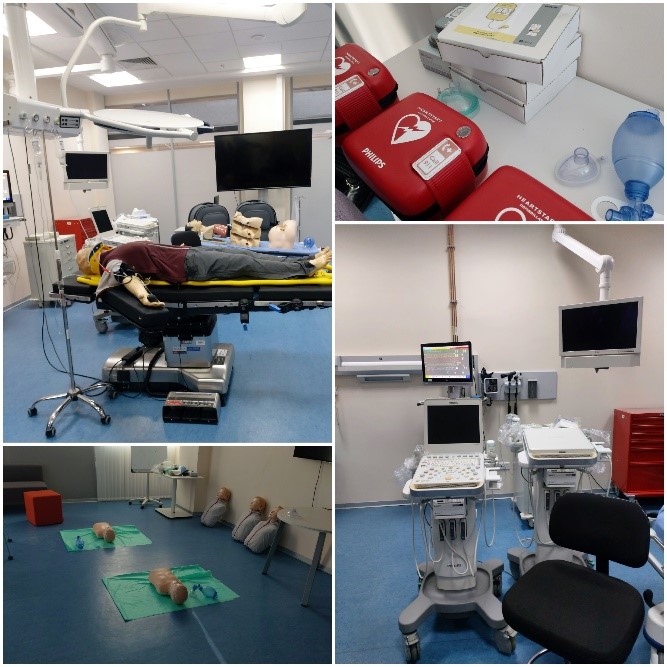 Participants will get acquainted with the ATLAS.ti. software, broaden their knowledge in the field of qualitative research methodology and computer data analysis skills in qualitative research using software that was purchased by each university. This software allows participants to structure and analyze research data.
During the work, the experts used a combination of didactic, interactive and applied methods to teach knowledge and skills related to qualitative research.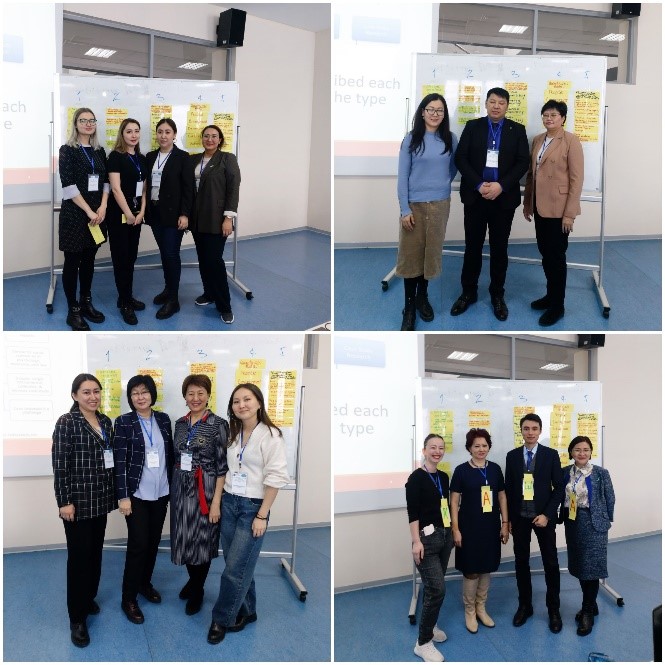 Participants practiced using advanced coding features to pinpoint ideas and worked as a team.
There was a roundtable discussion on the application of ATLAS.ti for qualitative data analysis in nursing, where interesting questions about research opportunities were discussed.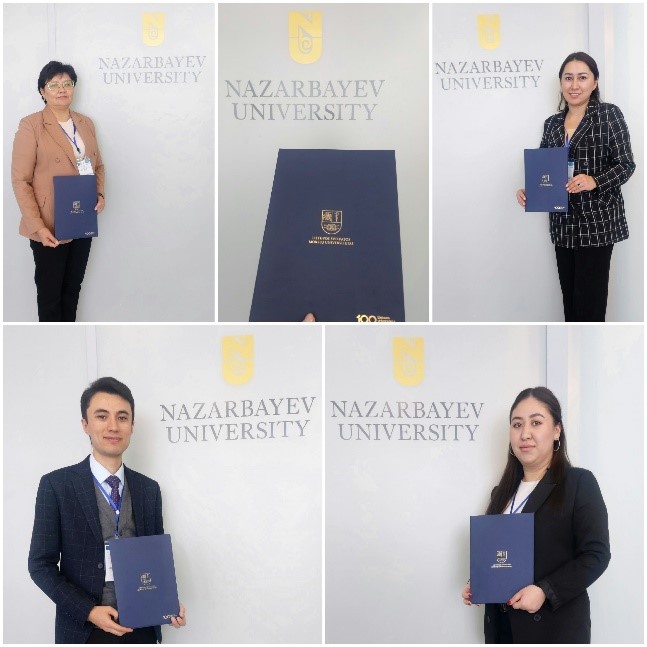 Teachers of the medical school of Nazarbayev University showed the work and equipment of the center of practical skills.

227 views