Department of students accounting
Order number 105p from 08.27.2015 the students' department was renamed to the student accounting department.
The department for accounting students is a structural unit of the Academy.
The main purpose of the activities of DoSA are
safety and record keeping of students'personal files
The main tasks of the DoSA:
- taking into account the movement of the student contingent (bachelor degree, internship on the basis of the orders of the rector);
- timely preparation and submission to higher authorities and subdivisions of the SKMA annual (form 3-NK,), monthly (information on the contingent of students) statistical reports;
- registration and issuance of diplomas, certificates, academic certificates; - preparation of duplicates of lost documents (diplomas, certificates of completion of internship, credit books, student cards);
- preparation of excerpts from test scores.
The main functions of the department for students:
- perspective and current planning and inspection of all types of activities of the OUS;
- will control the registration and management of students' personal files;
- registration and issuance of academic certificates and diplomas;
- registrationofstatisticalreports;
The structure of the department includes:
- Head of Department;
- specialist of the department;
- Specialist of the department.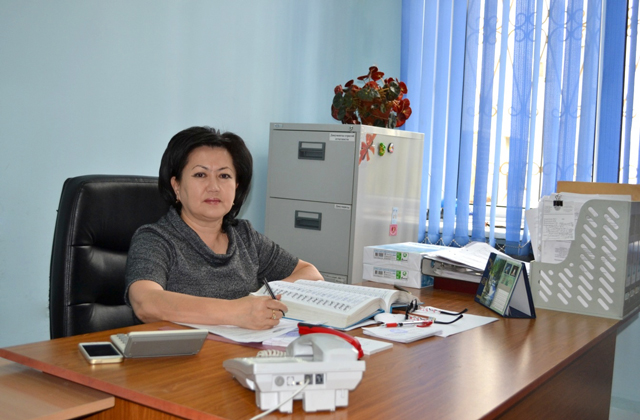 Zhipsibayeva U. - head of Department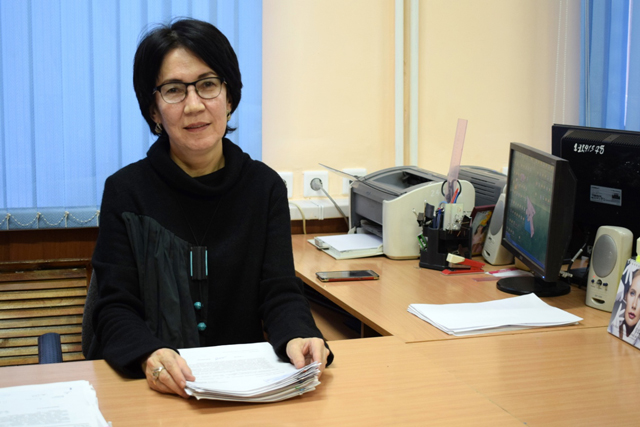 Ilimova S. - specialist of the department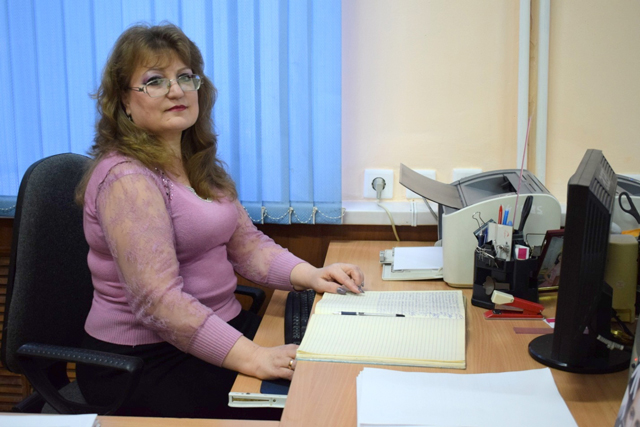 Bortsova I. - specialist of the department
Contact information:
head of Department - Zhipsibayeva Urzhan
Address: Shymkent, Al-Farabi square, 1/1, main building, 1st floor, room 126
Tel.: 8(7252)40-82-22 вн.214
E-mail: o_studentov@mail.ru

1215 views