Traditional XXXVIII Spartakiad among employees of JSC «SKMA»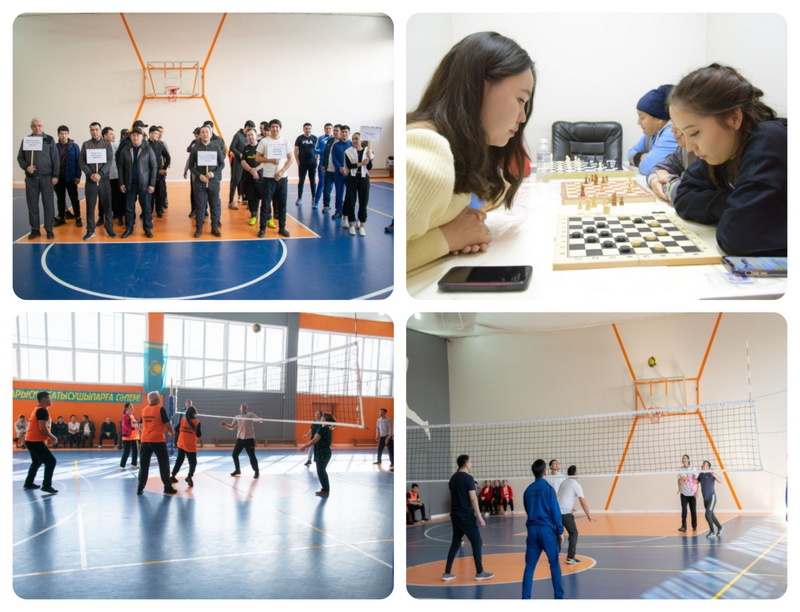 On January 17-18, 2023, the XXXVIII Spartakiad of JSC «SKMA» employees was held in 4 sports. At the opening of the Spartakiad, success to all participants was wished by the first Vice-Rector of the Academy Yessirkepov Marlen Makhmudovich and the Head of the Department for Social Affairs and Youth Policy Salim Erbol Kaltursynovich.
7 teams took part in the Spartakiad, which fought for the victory in a bitter struggle. The participants were active and showed their attitude to sports. I would like to note the employees who, despite their position, age, participated in all sports: Ormanov Nurlan Kerimbekovich, Gavrikov Vladimir Veniaminovich, Ashirov Shadiyar Aldiyarovich, Arystanbaev Kuttybek Yesengeldievich. Good measures aimed at maintaining a healthy lifestyle will be continued in the future.
The winners were awarded diplomas and cash prizes.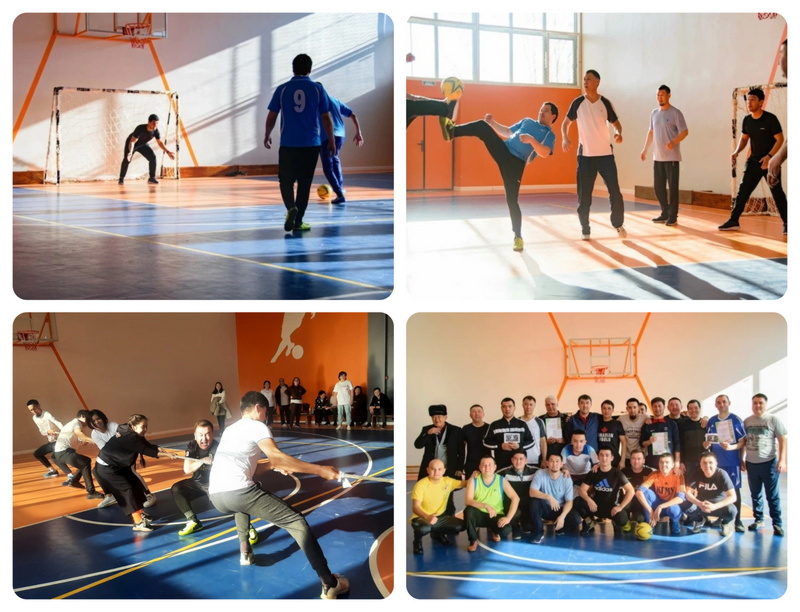 Competition results:
Volleyball
I place – medical college at SKMA
II place – Team «Zhastar-CTPC»
III place – Administration team
Tug of war
I place – Department of «History of Kazakhstan and social and public» disciplines
II place – Administrative-economic service
III place – Team «Zhastar»
Checkers
I place – Department of «History of Kazakhstan and social and public» disciplines - Musirepova Aizhan
II place – Department of General Education - Yerezhep Akniet
III place – Department of «Medical Biophysics and Information
technologies» - Berdieva Meruert
Mini football
I place – Department of Administration and Economics
II place – Administration team
III place – medical college at SKMA

254 views